Skip to Content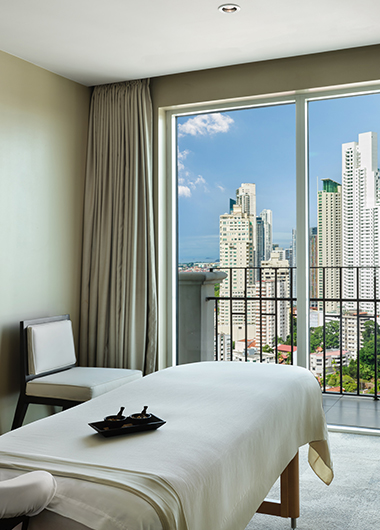 Massage Spa Panama City Central America
A Haven in the Heights
Located in the heights, The spa offers a journey to awaken your senses, based on a holistic philosophy, with a balanced, harmonious style focused on disconnection. Enjoy a tailor-made massage or take your time in our panoramic relaxation room. Then pamper your body with a eucalyptus Turkish bath and chai. The sunset views will take your breath away.


Monday to Friday | 9:00am - 7:00pm
Saturday & Sunday | 9:00am - 6:00pm
For reservations, please contact us at 6111-0202.



  Spa Menu
The Beauty Salon
Whether you're in need of a manicure, a pedicure, or a full blowout, our spa's salon offers beautifying services for hands, feet, and hair. Guests can stay looking and feeling their best throughout their getaway with the help of our experienced cosmetologists and beauticians, who work right alongside our spa therapists.
Steam Rooms
Our full-service spa's relaxing steam room facilities are available for guest use, offering a tranquil way for them to improve their circulation, reduce their stress, and nourish their skin. After indulging in a variety of therapeutic treatments at the spa, the steam rooms provide guests with the opportunity to pamper themselves and recover in a way that gently eases the body and alleviates tension.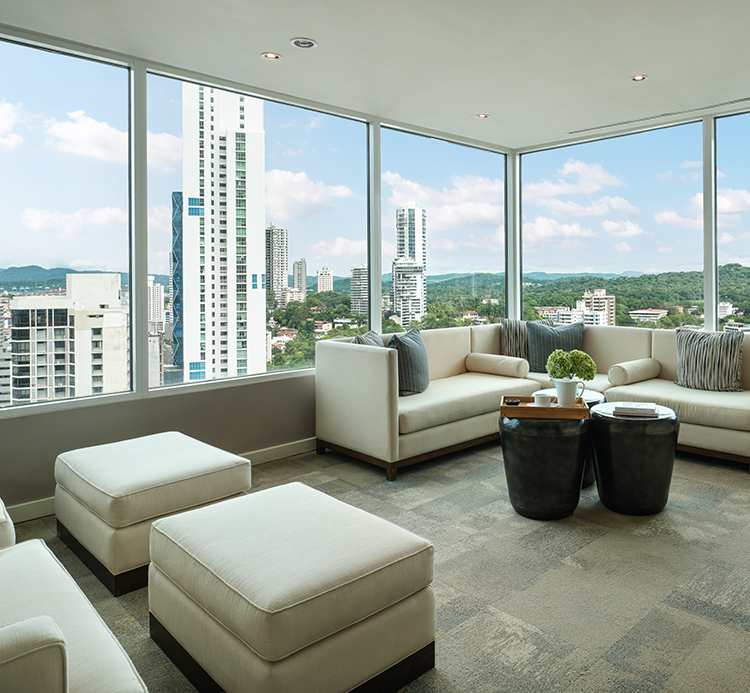 Private Events
From special treatments for bridal parties to get everyone feeling their best for the big wedding to birthday celebrations that offer everyone the gift of replenished skin and relaxation, guests can reserve private events at the spa for unforgettable wellness experiences. Bring your group for an exceptional spa get-together that will leave every guest refreshed.
Request a Service
For Any Occasion