Skip to Content
Luxury Hotels in Panama Central America
Ready to Make You Feel at Home
Experience a standout among luxury hotels in Panama, Central America, like nothing else in the city. With an unparalleled level of hospitality, a homelike collection of accommodations, a world-class restaurant, a revitalizing wellness spa, and so much more, Bristol Panama goes above and beyond in every way.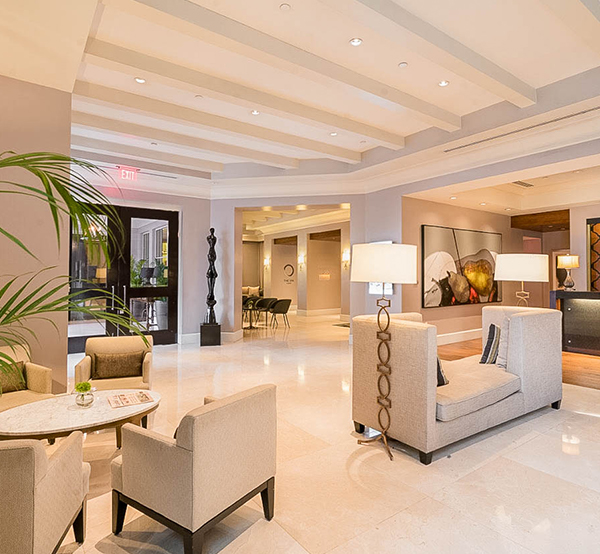 Our Hotel's History
Our property was originally opened as the first luxury hotel in Panama in 1997. At the time, the hotel only had one small restaurant and bar. As years went by, we've expanded to add a new lobby, more rooms, and our comfortable residences, creating Bristol Panama as we know it today.
Our On-Site Art Gallery
Bristol Panama celebrates the rich cultural heritage and visual arts of Panama with works from over 100 Latin American artists throughout the hotel. From custom fabrics to paintings and architectural details, our design pays homage to Panamanian traditions that continue to flourish.